1-Year Price Guarantee
North Phoenix RV Boat Storage
is devoted to our reasonable prices, discount coupons, and outstanding reputation as a family owned and operated RV  storage facility working diligently to provide the needs and expectations of its faithful customers and residents in North Phoenix, Arizona. This attitude is distinctive when compared to other storage facilities in Arizona. In our over 20 years in business, we continue to see huge numbers of recurring clients. This astonishing tenant allegiance is a testament to our pledge to treat clients with deference and securing their precious property
-
we can help!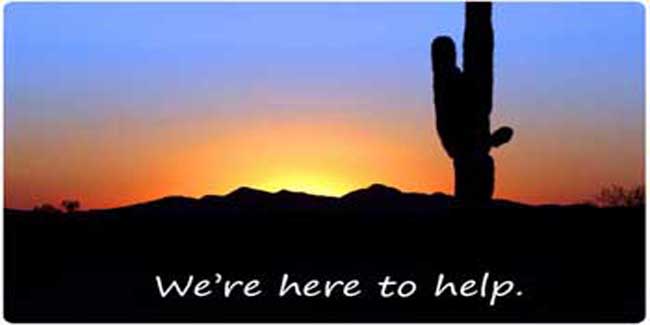 PhoenixRVBoatStorage.com
would like to assist you preserve your budget. Unlike other storage companies, we publicize our
Phoenix RV storage
prices on our website for all to see, with never any secret fees or charges. In fact,
North Phoenix RV Boat Storage
offers extremely valuable online storage coupons for all new tenants. We are also very proud to incorporate our industry leading "1-Year Price Guarantee" with all new rental agreements. Unlike our numerous competitors, we guarantee that the monthly rental rate of your storage unit will not increase for at least 1-year from the start of your rental agreement. There will be absolutely NO increases in your monthly rental rate (excluding discounts at move-in)! Being a family-run storage company allows us to closely cater to our customers in the same way we would wish to be treated if we were in need of a secure storage facility to keep safe your treasured belongings
- we can help!
.  
Our Associates
Phoenix RV Storage
- North Phoenix Self Storage, Public, self & mini storage units in Phoenix, Az 85027.
Casa Grande Trailer Storage
- Copper Mountain Self Storage. Drive up and Indoor self storage and vehicle parking units in Casa Grande.
Self Storage Broker
- Southwest Self Storage Advisors - Specializing in the sale of self storage assets.